online.tecknologen.se
Välkommen till teckenkurser, handledning och föreläsningar online!
Här finns kurser på olika nivåer i teckenkommunikation och också kurser och handledning kring adhd och adhd-liknande problem och utmaningar. Se dig omkring och se om du hittar kursen för dig - saknar du något så kan du alltid
höra av dig
, så kanske det finns möjlighet att skapa just DIN kurs!
För att ta del av gratiskurserna måste du
registrera dig
så du kan logga in på utbildningssidorna - sedan är det bara att börja studera!.
Videokurser i tecken
Jag ger dig utbildning i tecken på alla nivåer. Gå kurs i din egen takt och skicka gärna in videor där du tecknar, så bedömer, berömmer och berättar jag hur du kan utvecklas ytterligare!
Handledning adhd
Känner du att du kört fast med ditt barn eller din elev med adhd i din familj eller i ditt arbete? Har du svårt att förstå vad som händer med ditt barn och varför? Handledning via videosamtal eller telefon kan få dig på nya tankar och kan stödja dig i er fortsatta utveckling tillsammans
Live-kurser
Är ni en grupp som vill få fart på ert tecknande eller som vill diskutera kring adhd relaterade skol- och familjeproblematik -
hör av er
så ordnar jag en live-sändning med utbildning eller handledning!
Starta videon!
Vill du veta mer om innehållet på online.tecknologen.se - starta videospelaren här bredvid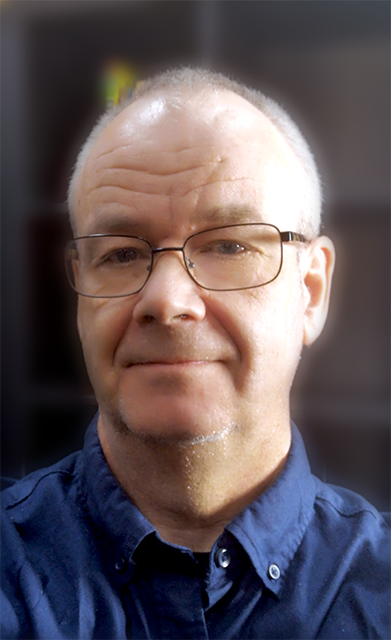 Håkan Ernklev:
Välkommen till mina online-kurser!
Sign up to my newsletter
Where you can use my services
Money
Productivity
Profits
Leadership
Staff motivation
Strategic planning
Money saving goals
Time management
Delegating work
Vacation & downtime
Time blocking
Work / Home boundaries
Relationship
Self esteem
Overcoming negativity
Communication
Team-building
Health
Diet
Exercise
Sleep
Weight management
Energy level
Self improvement
Education
Personal goals
Development
Hobbies
Large heading 1
Soft skills building
Spirituality
Charity
Meditation / Prayer
Support a cause
Testimonials
What my clients say
William is direct and honest, and there is no sugar coating, which has helped me, and also my team, to truly gain awareness and grow.
— Lisa Pitts, Managing Director, The Siegfried Group
I was starting a new venture and was excited to receive coaching support for William to make the leap from operator to leader.
— Mat Yurow, Head of Strategy, Wirecutter
Created with